Netflix is coming up with new action thriller movie , named Red Notice starring Dwayne Johnson , Gal Gadot and Ryan Reynolds . Production team told that crew will be receiving their funds during this hold . "We are pressing pause on our @netflix production of RED NOTICE effective this Monday for the next two weeks. " ( red notice production on hold )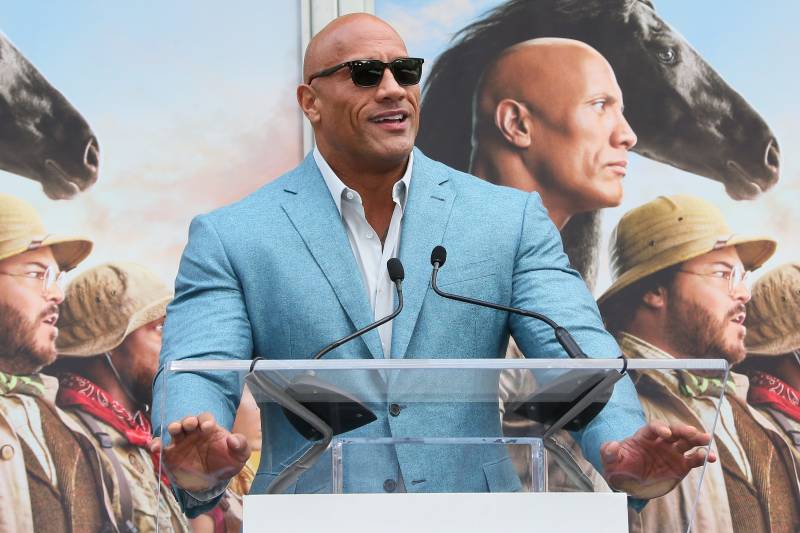 Netflix has haulted production of new upcoming action thriller named – Red Notice as of coronavirus pandemic . Production team is in Atlanta right now and shooting was going on since february .
Because of coronavirus pandemic , production will be on hold for two or more weeks . "It's my privilege to speak eye to eye with our entire crew to help give a little clarity and guidance, as the most important thing right now is for us to get everyone home to their concerned families. Gotta protect our babies, spouses, loved ones and elderly. " Johnson said .
There is no confirmed date that when shoot is going to start and when it is going to end but most probably this hold will be for two weeks as reported by Dwayne Johnson and Red notice's production Team.
"Our country will do its job, as the rest of the world will do theirs. Everyone please stay healthy, vigilant, safe and let's protect one another. We're all in this – together." He added .
However , All crew members and production team is praying for outbreak of COVID-19 that is resulting detrimental and is increasing with each passing day . ( red notice production on hold )
Because of Coronavirus's outbreak all the international events are also cancelled , WWE moved its Friday's Edition of Smackdown to their center in Orlando , without any audience .
Red Notice, an action film featuring Gal Gadot and Ryan Reynolds , has an unagreeable release date because of this pandemic . However , The Rock ( Dwayne Johnson ) will play an agent's role to catch a world-famous thief i.e Gal Gadot .